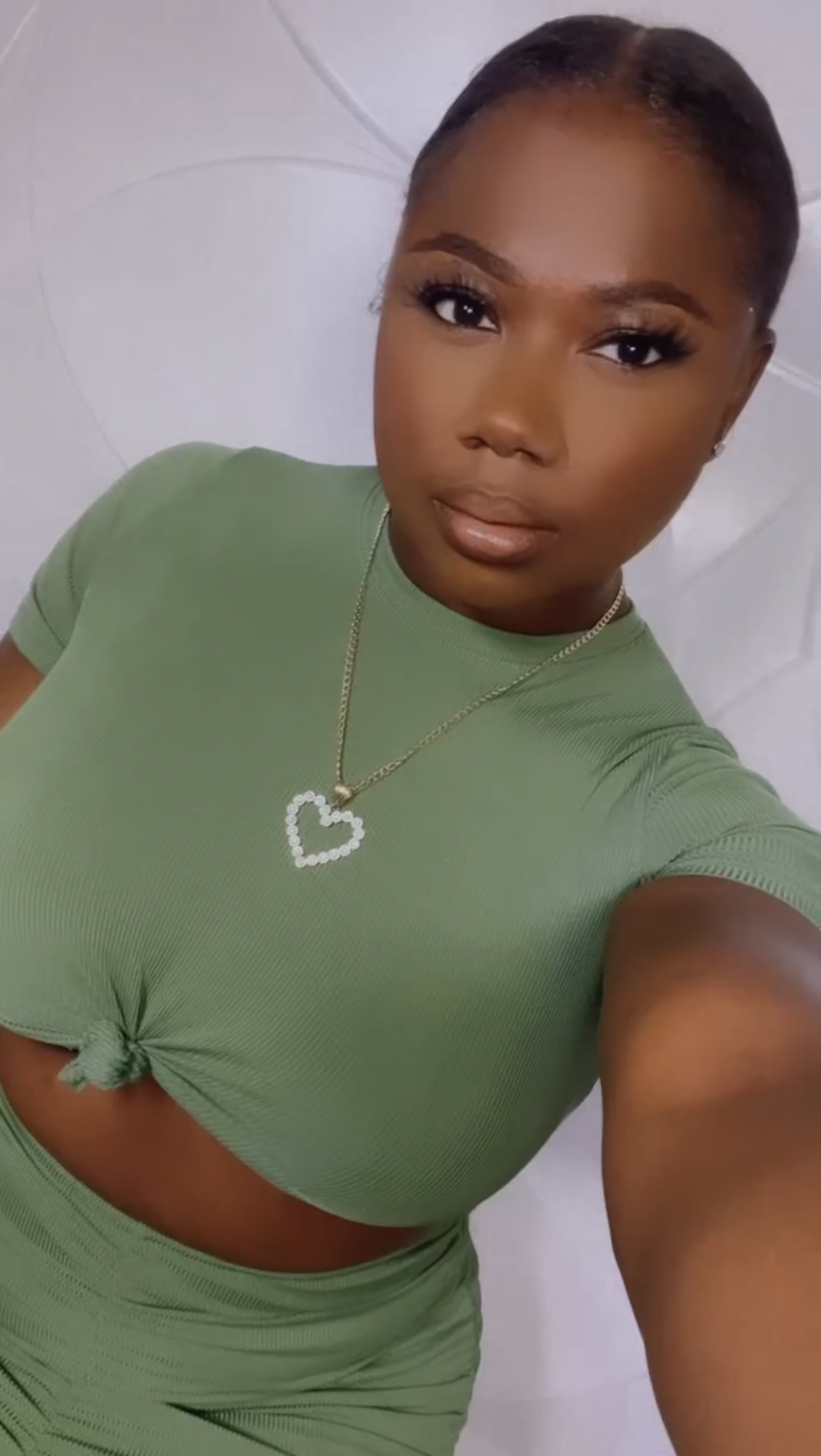 HEY EVERYONE I WOULD LIKE TO INTRODUCE MYSELF. HI I'M JESSICA FOUNDER AND OWNER OF FACETYMEWITHJAY, AND IN THIS COURSE I'M GOING TO GIVE YOU THE BEST TECHNIQUES TO MAKE 6 FIGURES WITH CHEMICAL PEELS. I'M 30 YEARS OLD AND I'VE BEEN IN THE INDUSTRY FOR NOW 3 YEARS AND COUNTING. CLASS IS SUPPOSE TO BE FUN. I'M A FUN PERSON YET SO SIMPLE, SO I PROMISE YOU THAT I WILL TEACH YOU MY EASY WAY TO MAKE CHEMICAL PEELS WORK FOR YOU. LET'S HAVE SOME FUN YALL.!

School can be hard sometimes and learning can be difficult. Have you ever just sat in class and the teacher talked about something so much that it still didn't make sense? I was that person who wanted to learn a way that wasn't hard. I wanted to learn the REAL WORLD way but still understood the book.
in this course you will be learning a simple method to make you 6 figures or more.
INTRODUCTION
ANATOMY
PH
ENZYME PEELS
F.P SCALE


Note that signing up for this course will help educate you and further your knowledge with chemical peels.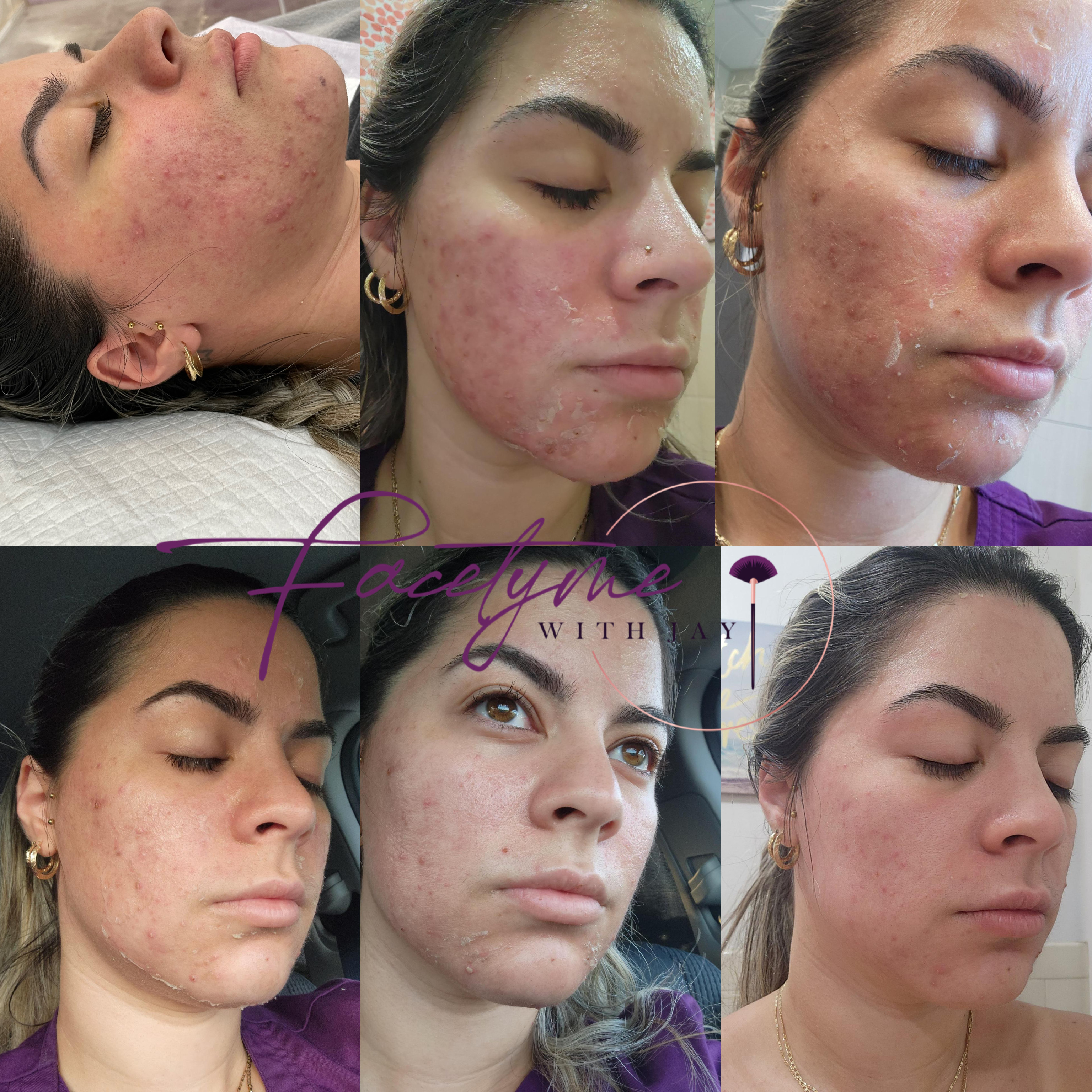 "Thank you so much, My skin has cleared so much with one peel."
-Jen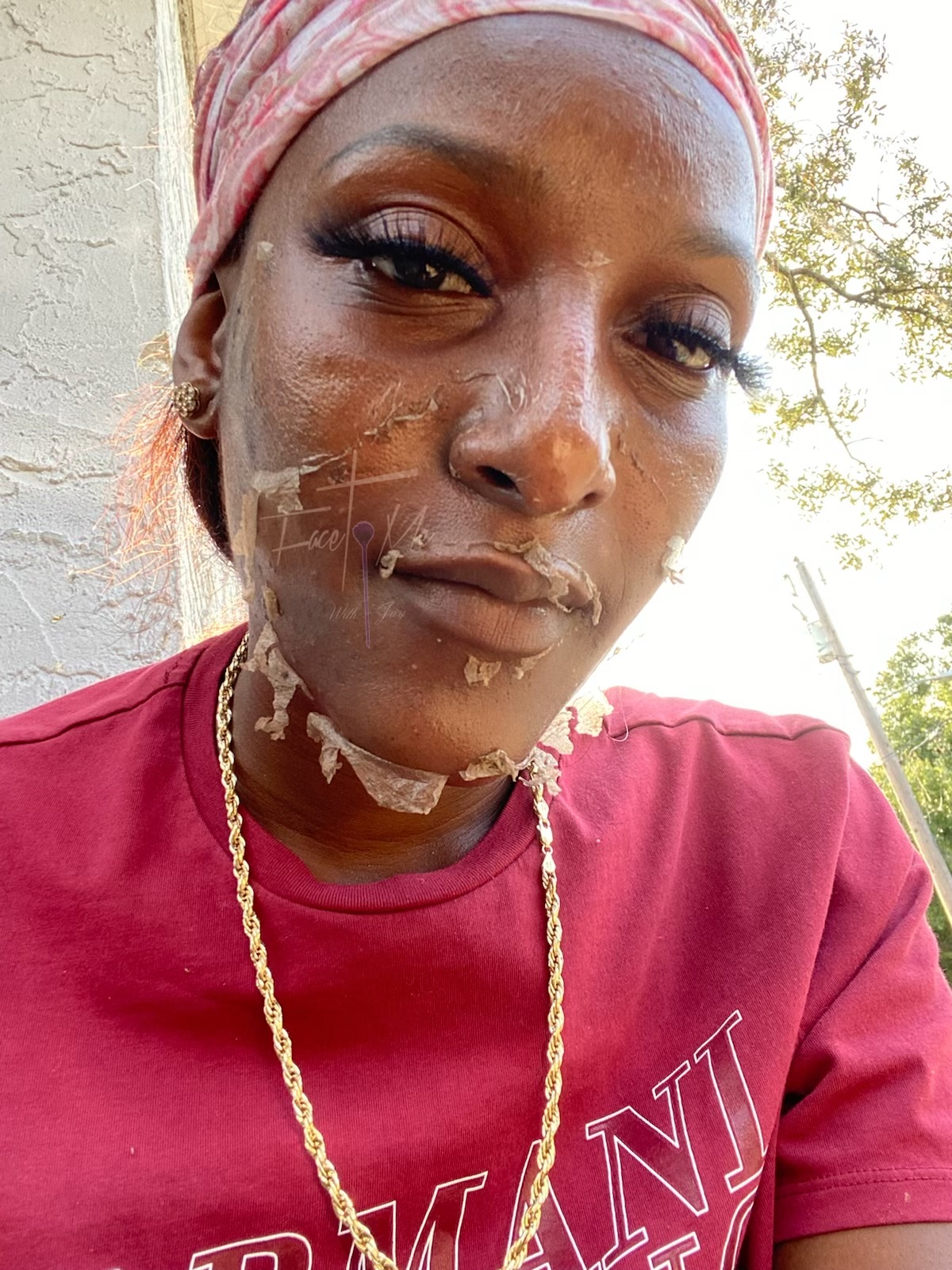 " I've Been coming to Jessica for some time now and my skin has been amazing every since ."
-Kiarra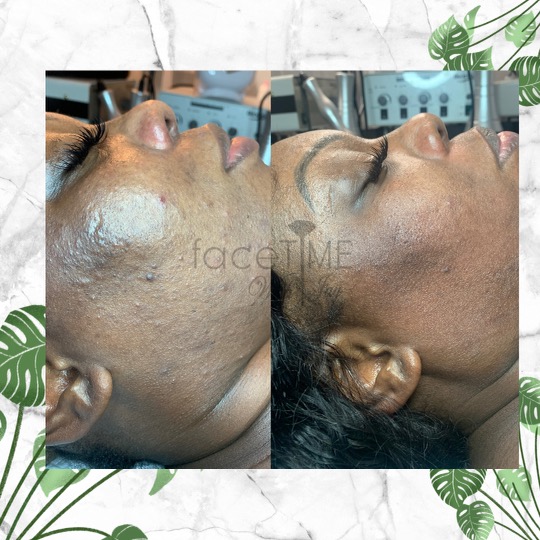 " 7 Days later and this is what i got, I love it."
-Kel


"Client Just started Peeling and the chronicles are real but she loves it."
- Dominique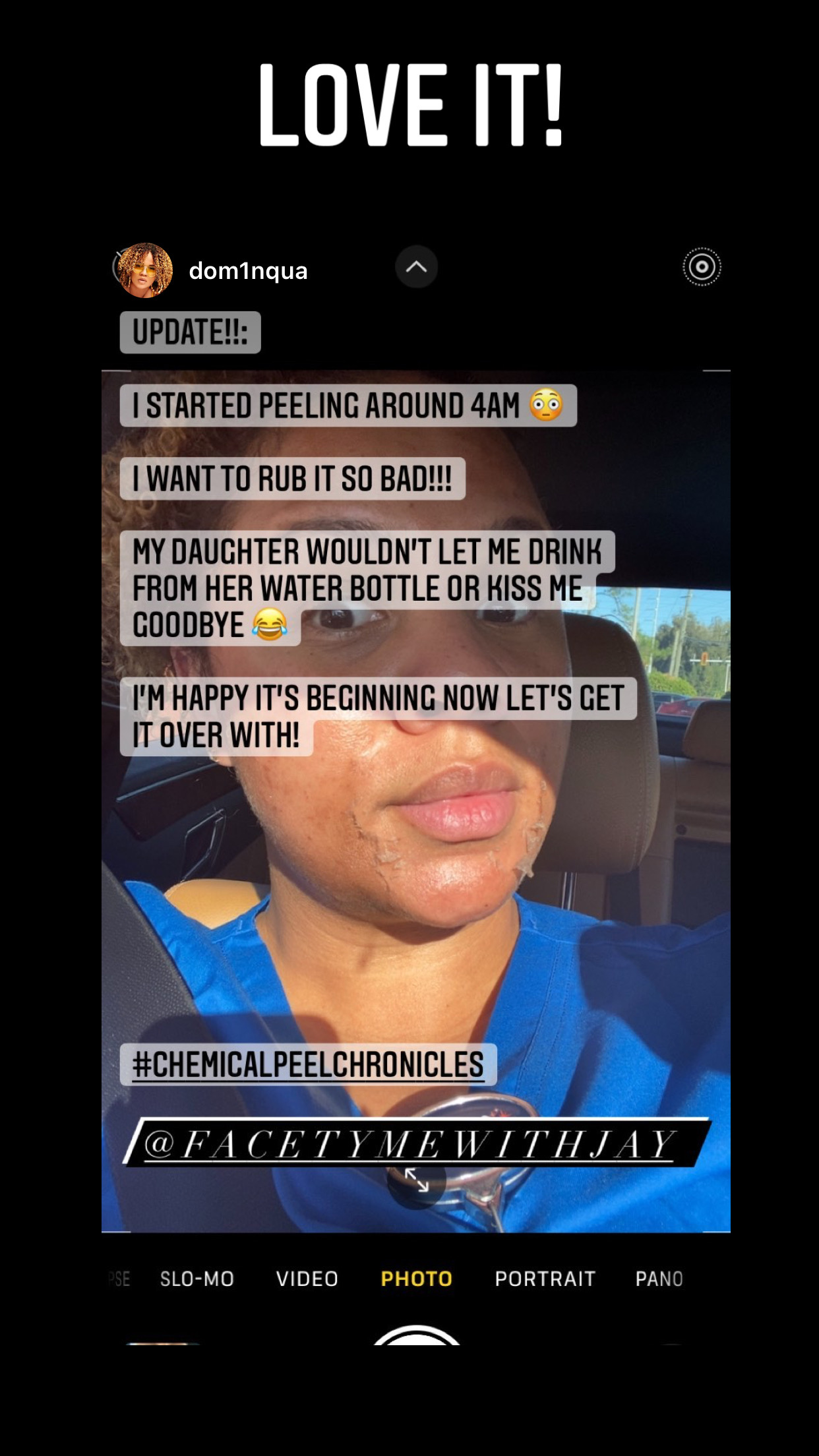 Check your inbox to confirm your subscription