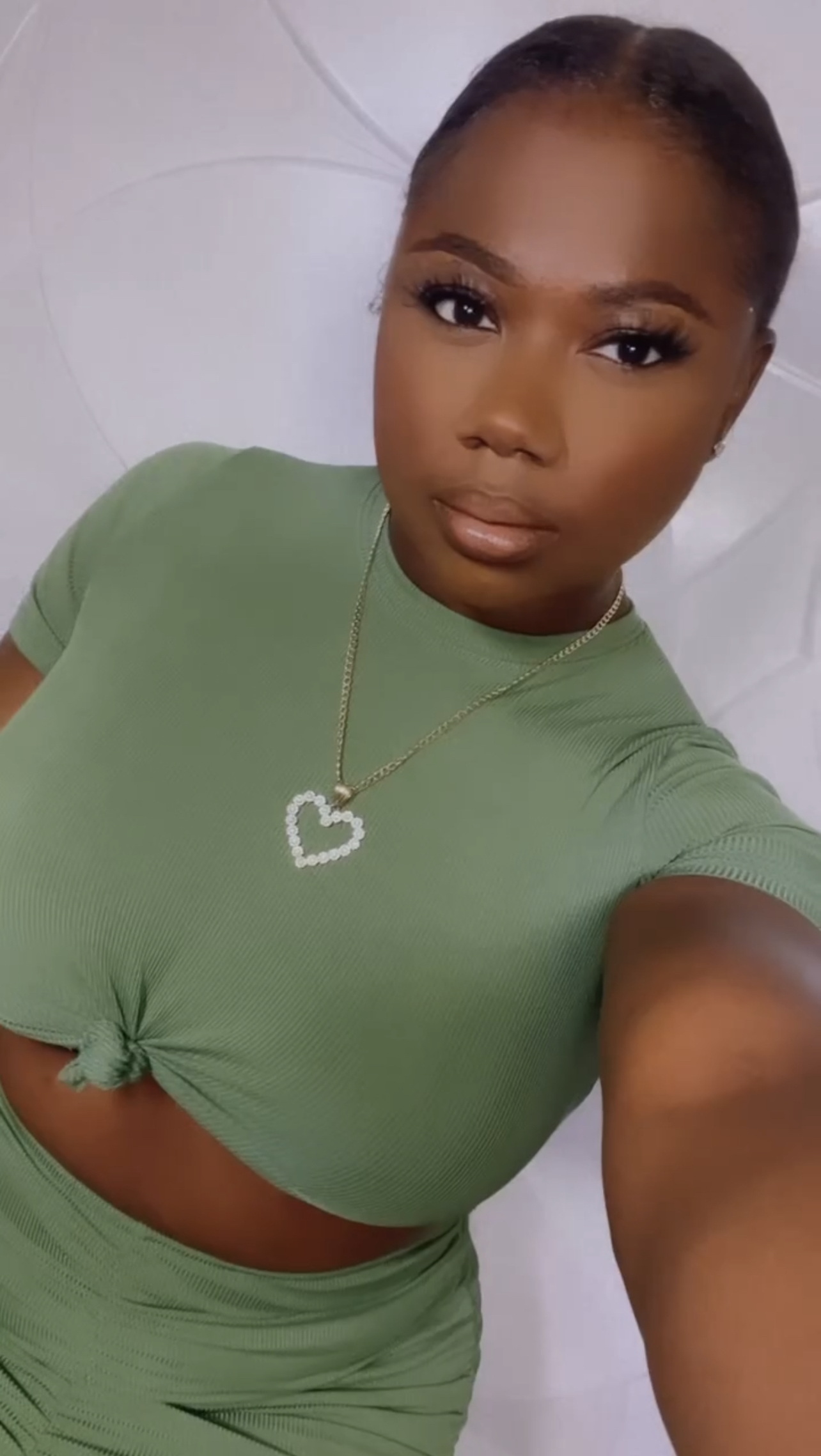 I WOULD LIKE TO INTRODUCE MYSELF. HI I'M JESSICA CLIATT, FOUNDER AND OWNER OF FACETYMEWITHJAY, IN THIS COURSE I'M GOING TO GIVE YOU THE BEST TECHNIQUES TO MAKE 6 FIGURES WITH CHEMICAL PEELS. I'VE BEEN A ESTHETICIAN FOR NOW 3 YEARS AND I LOVE EVERY BIT OF IT. I'M 30 YEARS OLD, BUSINESS OWNER, PROUD MOMMY AND WIFE. I'M SUPER EXCITED TO SHARE MY TRICKS AND TECHNIQUES WITH YOU SO CAN TAKE ON THE WORLD. THANK YOU AGAIN AND LET'S GET READY TO PEEL!!!


CHEMICAL PEELS
Peel season is right around the corner. Don't wait until next year to offer your clients NEW SKIN! If your a beginner this class is just for you. You'll learn the basic about chemicals peels and more in depth but a simple way to perform them. If your on the advance side and just want a refresher this course is still for you!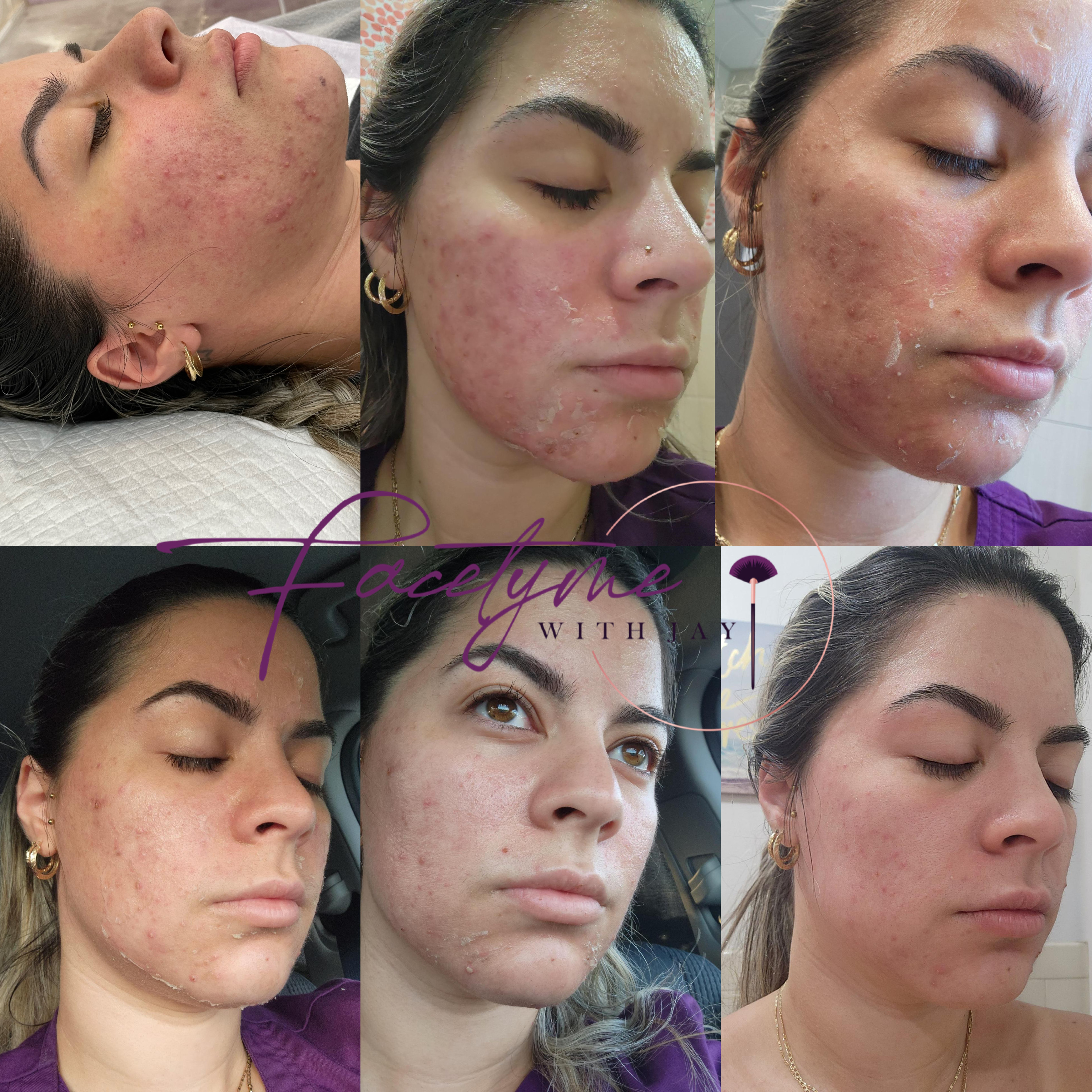 "After coming to Jessica she's changed my skin completely with one treatment."
- JENNIFER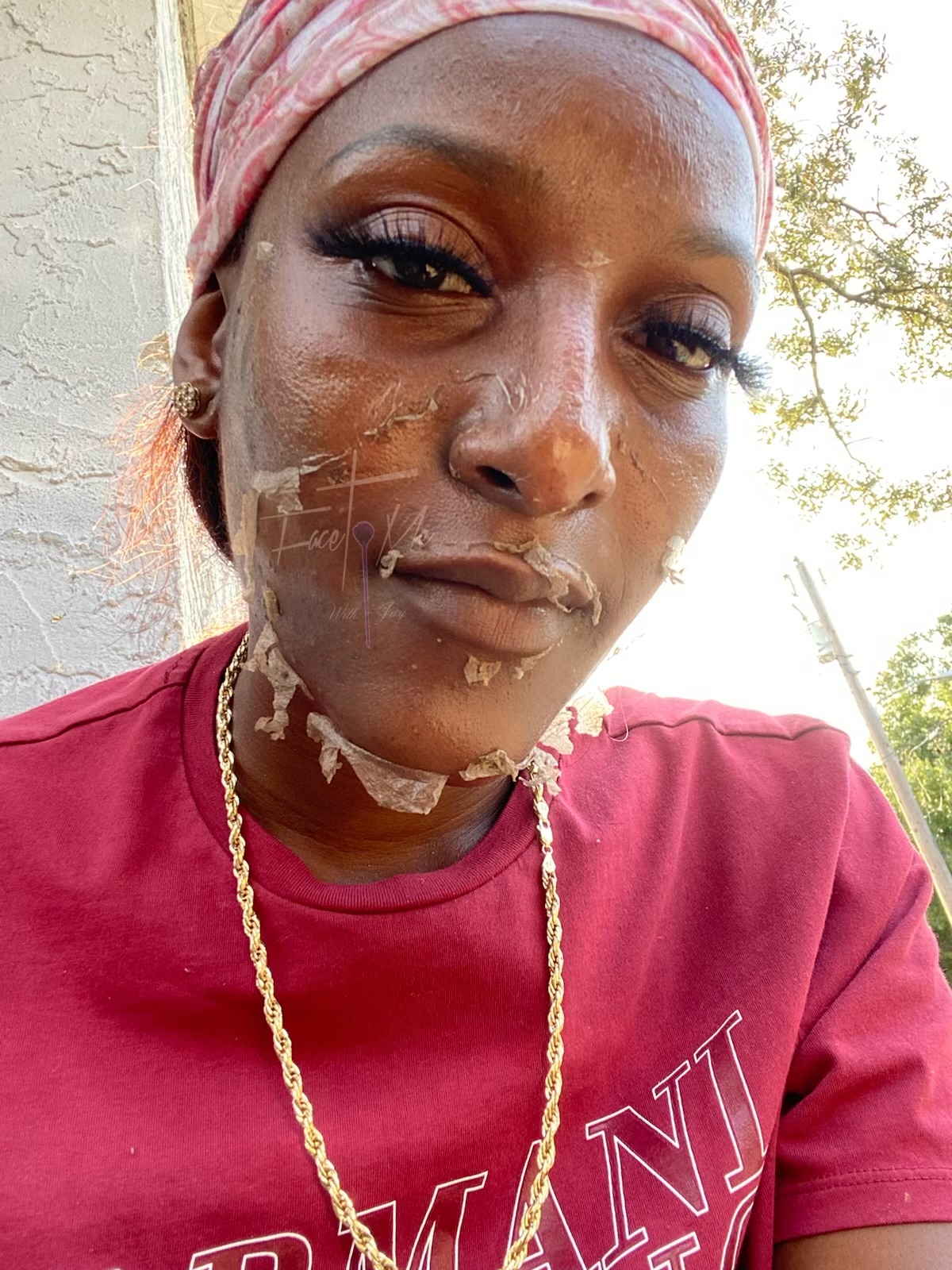 "After trying different esthetician for over a year! Jay has helped my skin turn for THE BEST."
- KIERRA

" Amazing Results and 7 days apart."
- RAQUEL

"Every Client is different and has a story check out a little insight of this client. Peep the PEEL which is AMAZINGGGGGGGGG."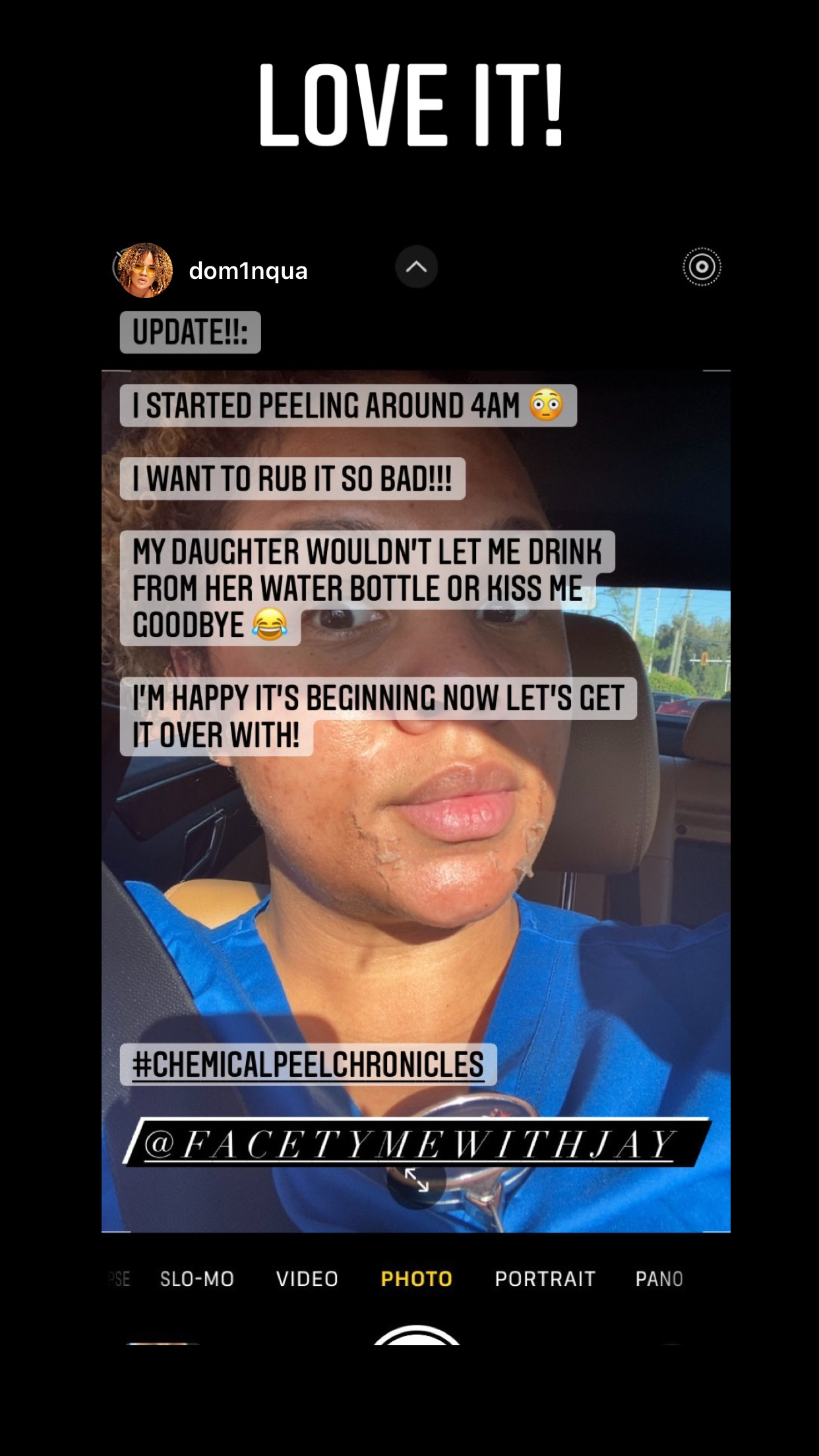 Check your inbox to confirm your subscription